Discover our offers and book
Hotel Arkada Prague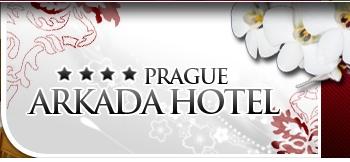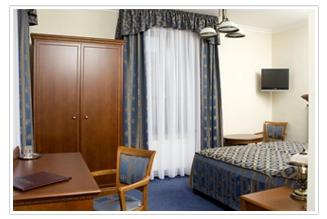 The Arkada hotel is a newly built facility located in the centre of Prague, that offers many services and amenities that are sure to make travellers feel at home.

Located just four minutes from the center of Prague, Wenceslas Square, this modern hotel offers 35 well designed accommodations of singles, doubles and suites.

The reception offers many services such as reservations for events and cultural happenings, excursions, restaurant bookings and tee times at the Konopiště Golf Resort which is 30 minutes from the hotel. Services such as cosmetic procedures, manicure, pedicure, hairdresser, formal wear rental etc, are available in or nearby the hotel.

The hotel also provides laundry services and ironing for those who need additional assistance in these areas.
Give us your Feedback
Arkada Hotel, Balbínova, 496/8 - Prague